Hi there!
Long time no update, I know, I'm sorry, and here's why.
If you follow me on instagram (@haan.chen), I'm sure you've seen tons of feedback from people who already got their hands on binstax. Check out my story highlights overthere, you won't be disappointed!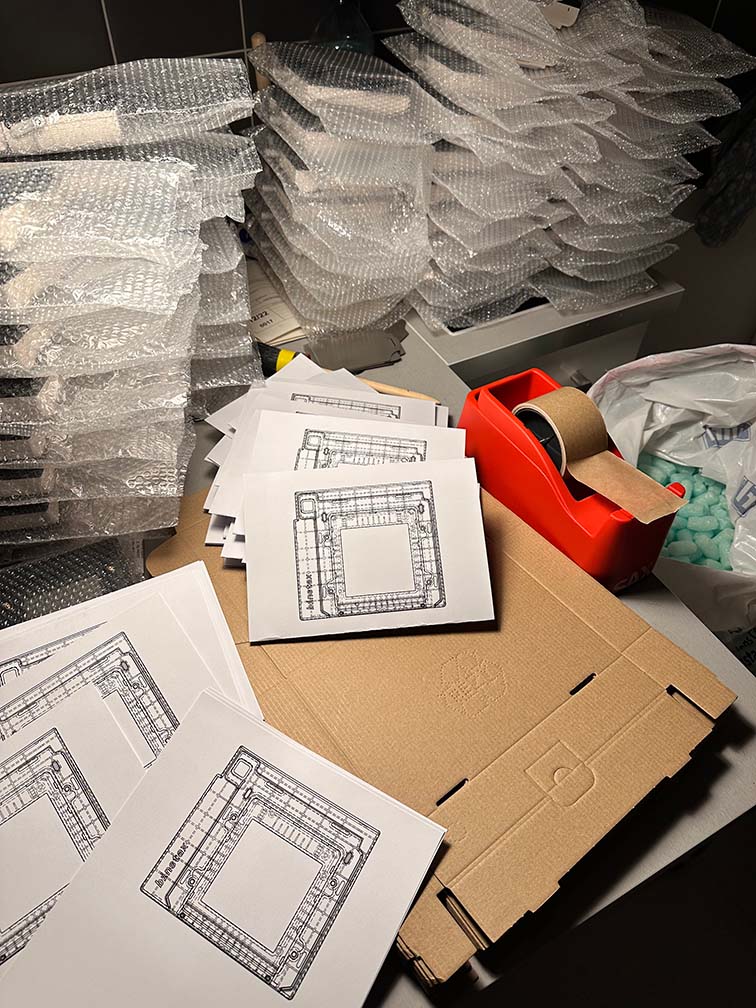 Here's one feedback I got from Mathias recently:
Let me say that I am absolutely amazed by the build quality, the binstax has nothing even remotely diy about it. It oozes quality. It operates as one would expect perfectly. The image quality you can achieve with it is what you'd expect from the RB67 and leaps and bounds beyond anything seen on regular instax cameras.

Any criticism I'd have would be about the actual film material (hard to expose correctly, the b/w variant not being particularly "black" ever, rather "dark grey/white") and the format- Polaroid 600 is almost twice the image area which makes quite a difference. But that says nothing about the amazing binstax which is absolutely great.

Mathias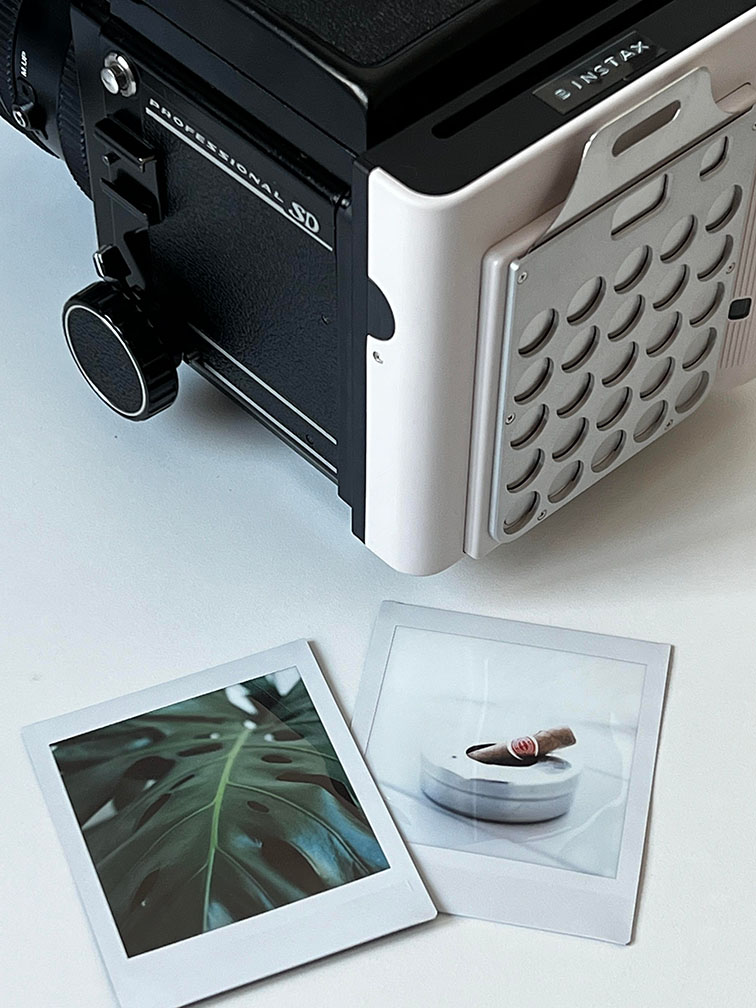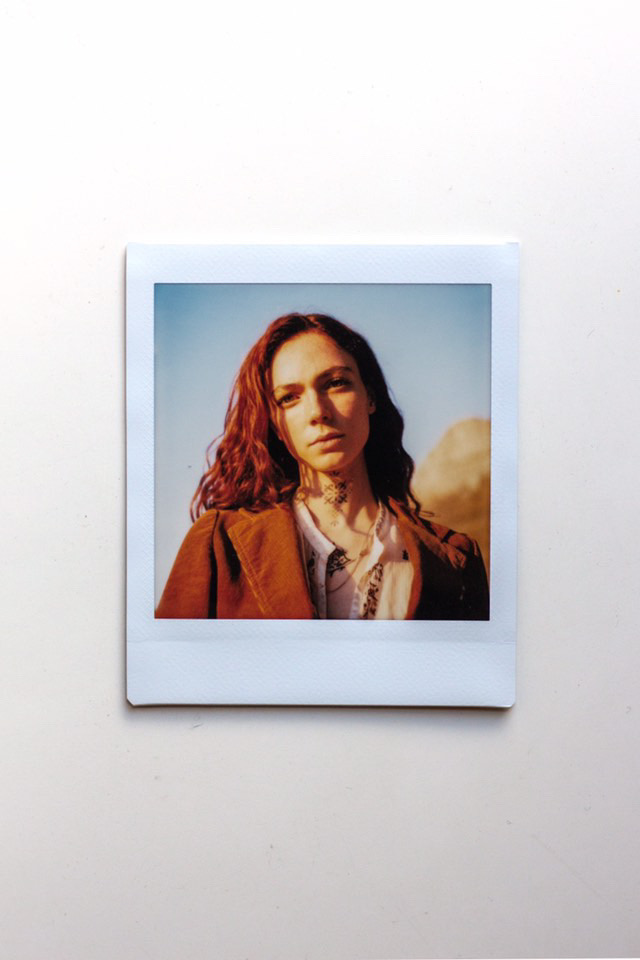 ---
I don't know where I should start, so many things have happened in the past few months. To be honest, I'm feeling kind of burned out and I don't know what to do. I constantly get emails from people asking when I'm going to ship the next batch of binstax, or zinstax, to the point that I don't even want to check the emails anymore. On the one hand, I feel bad keeping you guys wait. On the other hand, I'm exhausted repeating myself over and over again answering the same questions.
I'm not an outgoing person and I really enjoy solitude, spending time alone doing my little things in my own world, like sitting in front of my computer with with a cup of coffee, tweaking the CAD model of binstax with a caliper in my hand. Calipers are amazing, by the way, if I can only have one measurement tool for the rest of my life, I'll get a caliper any day of the week. I measured all dimensions need for zinstax and binstax with a single caliper.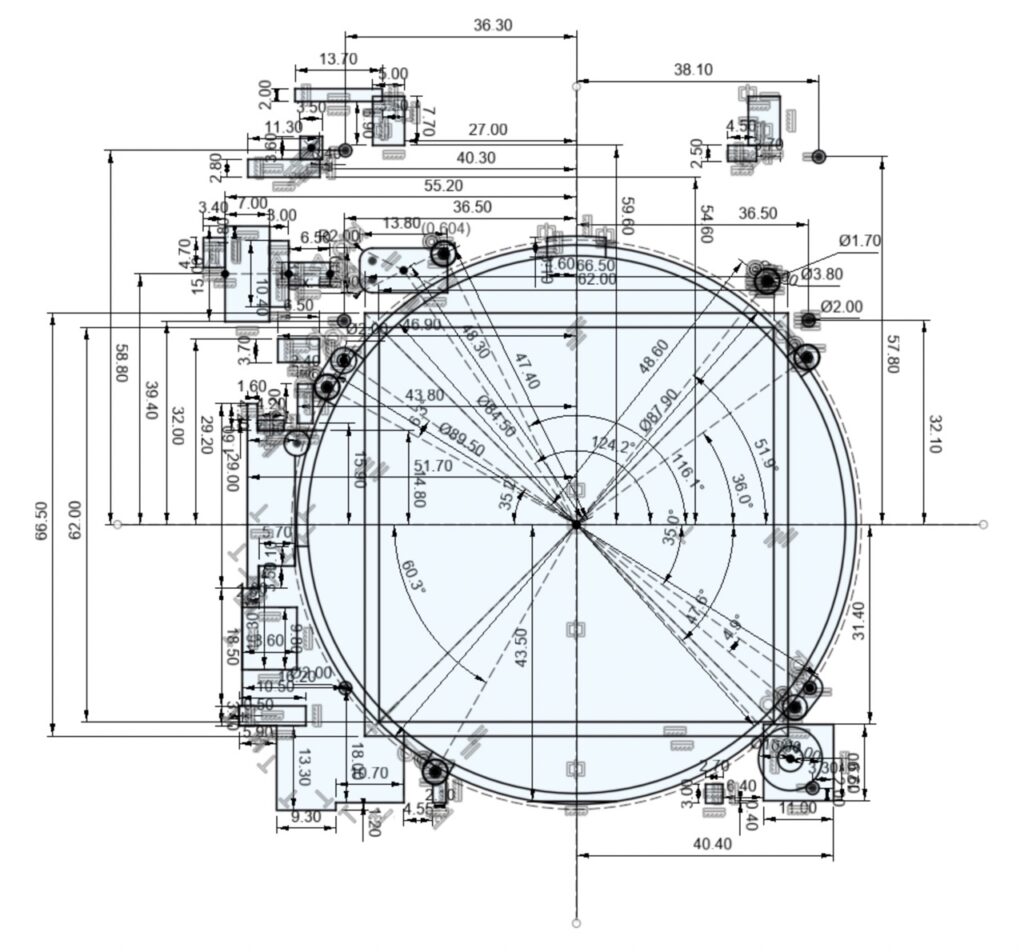 Making these backs might still be fun when you're just starting out, but after making hundreds of them, it's just repetitive work with a lot of labour involved. A step could be super finicky, like assembling the one-way mechanism for the crank. I savage the tiny springs in the SQ1 lens because I can't seem to find them on sale anywhere (good job Fuji). Unfortunately these nano-sized springs have a whole loop on both ends. I'll have to cut out a portion of the loop to make it a hook before I can use them. Imaging doing this twice for each springs hundreds of times. And what's worse, the wire I cut off either shoots off into the 4th dimension, or sticks to my cutter and I can't for god's sake demagnetize the cutter even if I tried. Have I already mentioned these springs are microscopic?
My desk is a mess while making a batch. My apartment is like a bit smaller than 20 m2 (that's 215 square foot for you my pal *insert joke about imperial measurements*) so I only have one desk. That's why I sometimes reply to your email after 3 days, it's because I'll have to take all the crap off my desk to make room for the keyboard. And that's also the reason why I haven't updated the site in what felt like a billion years.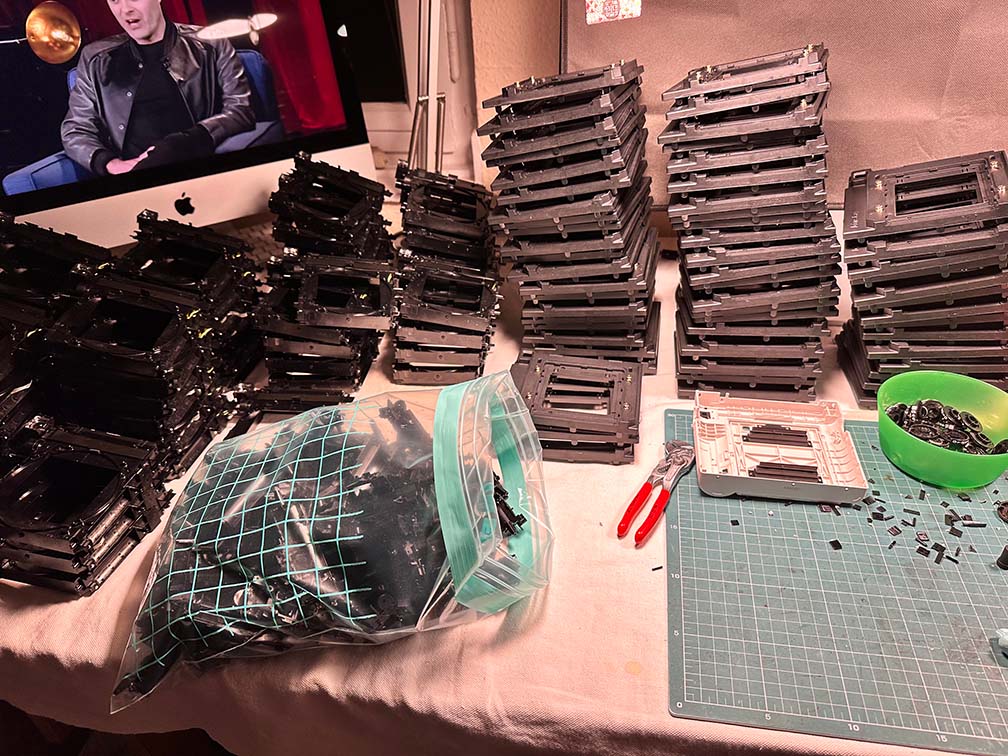 And don't get me started on ordering 100 pieces SQ1 on Amazon and got them delivered in gazillion packages. It really takes a lot of time to unbox them, really.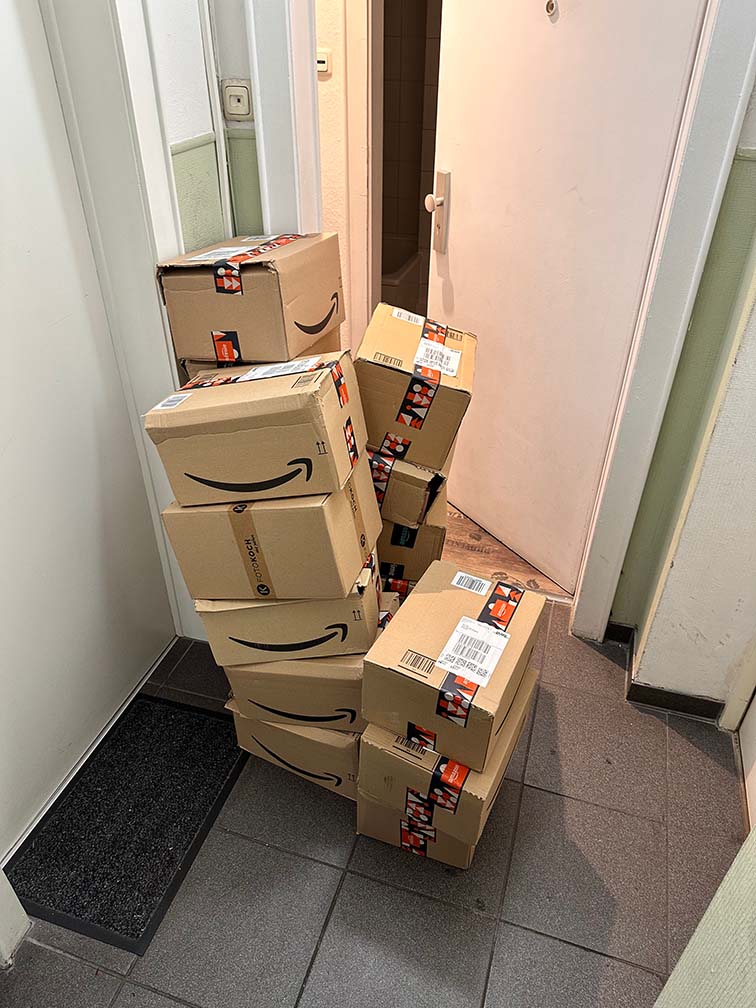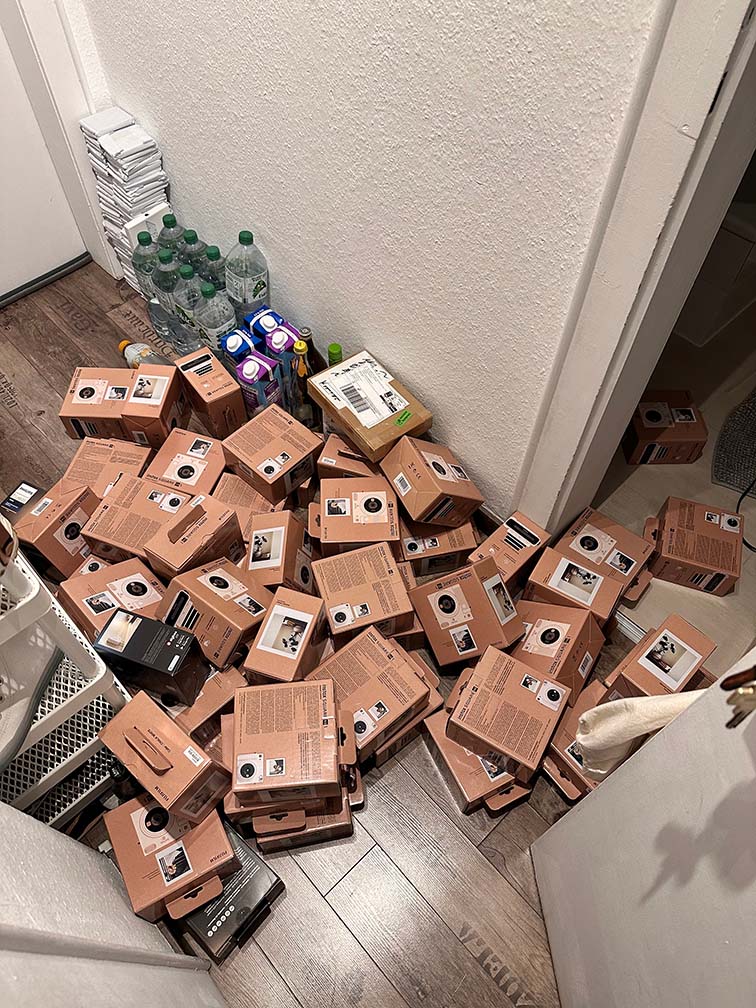 Hopefully I didn't come off as too grumpy, haha. Just want to let you know why I'm slow in replying to your emails recently. It's because I'm either 1. asleep, 2. making binstax/zinstax, or 3. busy with my master thesis.
I've probably mentioned somewhere already that I'm also doing my master thesis on injection molding right now. I have an appointment with my supervisor once a week. The task is designing an injection mold that has adjustable/replaceable cavities and a mechanism to hold a piece of UD (unidirectional)-Tape in place, so we could inject all kinds of plastic (it's just PP and PA, really) onto the tape and fuse them together reliably. UD-Tape is a long and thin composite made by soaking glass fibers with molten polymer.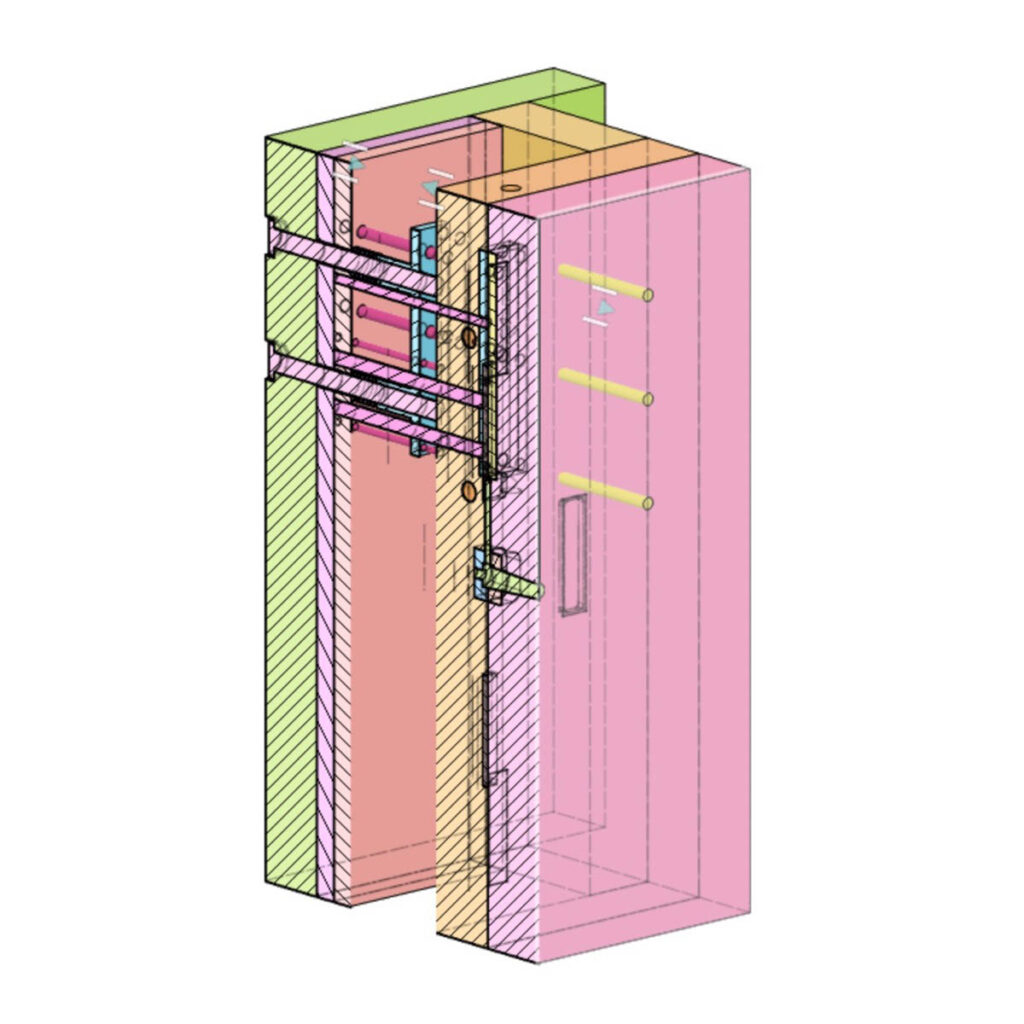 ---
I'm not going to bore you with more gibberish, so here's something that might be more relatable: the productions of new parts haven't been going too well. I ordered them on Dec 21st last year, yet the company I work with hasn't been able to find a manufacturer that's capable of making these parts for me.
I first had the genius idea to join the crank arm and shaft into a single piece: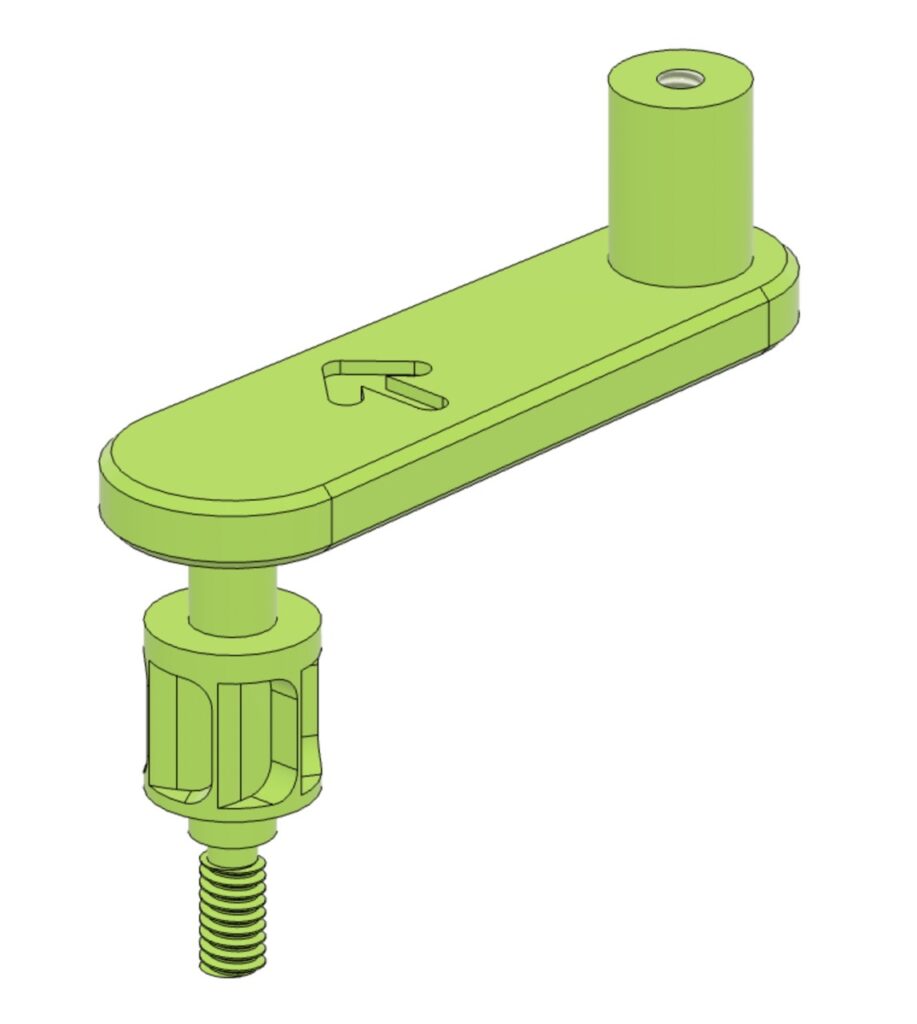 This cuts down the manufacturing costs significantly, and I can save a step in the making process too. Before, I had to attach the crank arm to the shaft with a tiny set screw.
Placed the order, everything looked great.
A couple of days went by, the order status was still "allocating manufacturer" which is a bit odd. Got in touch with the customer service, and indeed no one was willing to take the job.
7075 and anodizing is not a good combo. Due to high zinc content, anodizing would lead to black spots on the surface which I believe customer wouldn't accept.


The failure rate to anodize on 7075 is very very high. Together with the complex design, the bid ended up to be really expensive.

them
I ordered black anodized 7075 Aluminium before but there was not a problem at all? In hindsight, it was probably just an excuse because this thing is difficult as hell to machine. I had no choice but to break up the part into two more manageable pieces: the crank arm and the shaft.
Sent over the files, thinking it should work now. The production status actually changed to "producing parts" which was definitely a relief.
However, a few days later, I got a DFM (Design for Manufacturing) report from the manufacturer. They said they were not able to achieve what I want and suggested an alternative.
Just for reference, the crank arm looks like this, the arrow should be milled with a 1.2 mm (3/64″) end mill: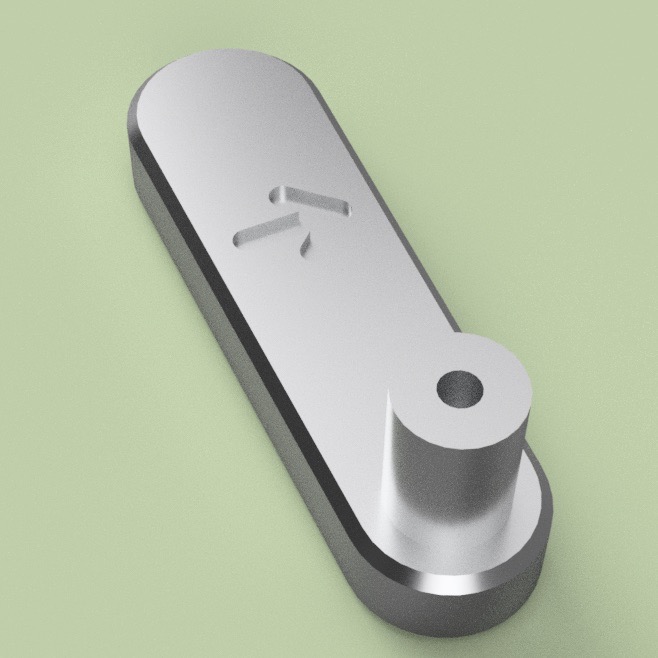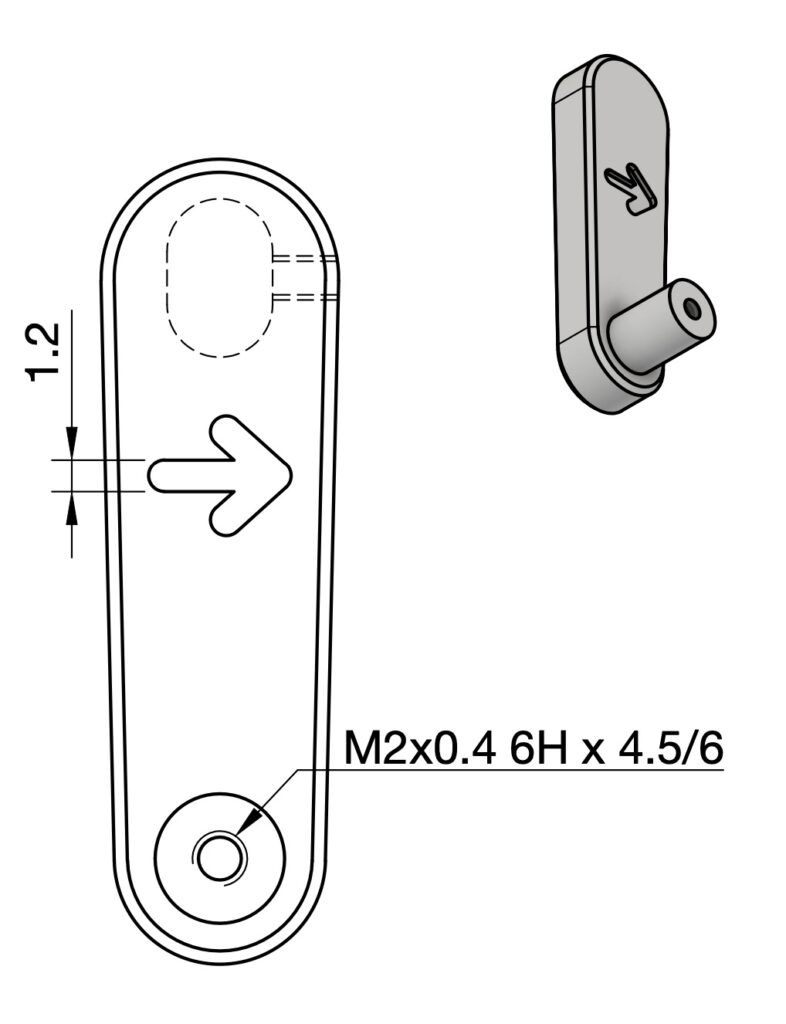 Now take a look at this abomination: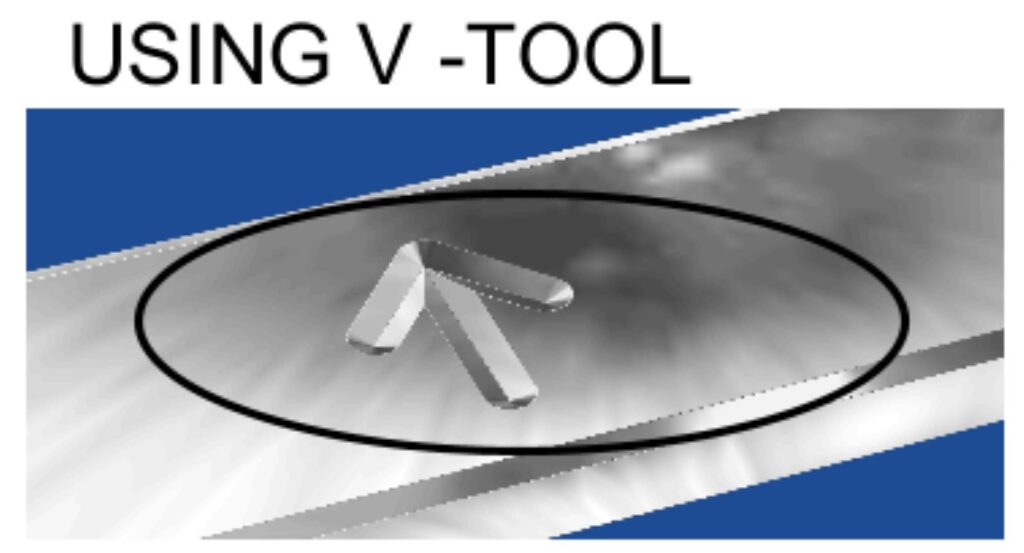 NO, GOD, PLEASE, NO.
As for the other part, the shaft:
I think it can't be more obvious that the marked radius has to be 1 mm (1/32″).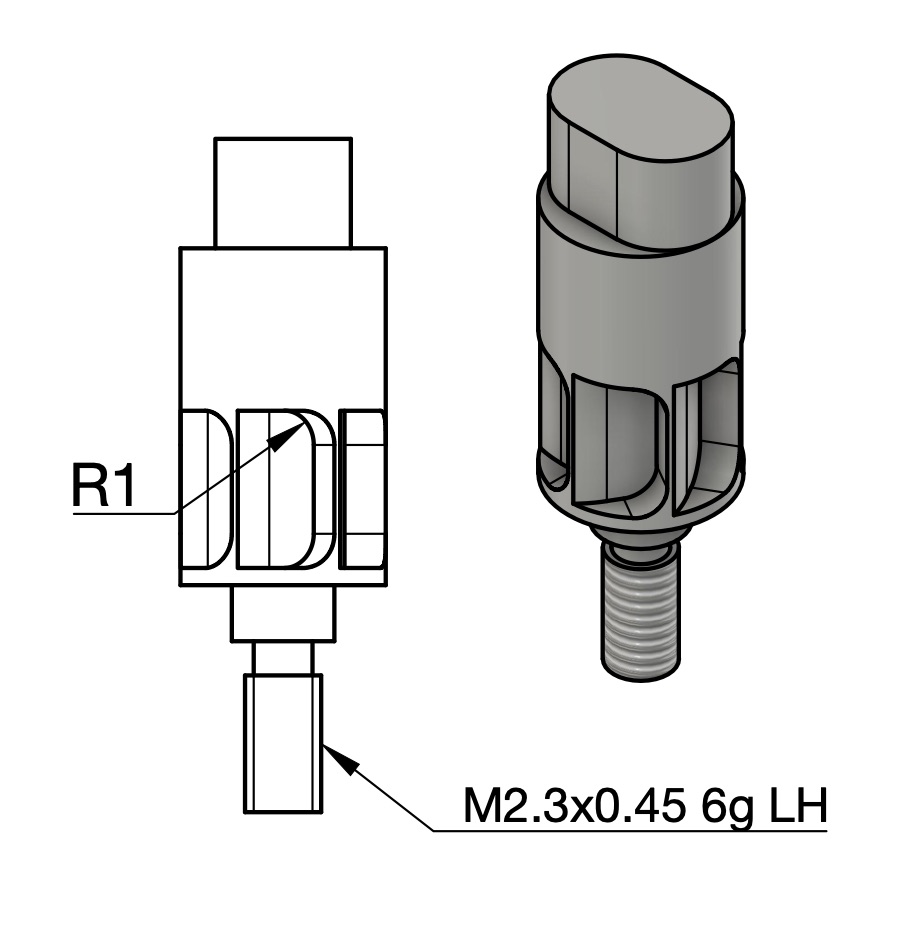 They are confused because I specified that all internal corners can be machined with a 2 mm radius. But does that look like an internal corner to you? Dude, that's a fillet.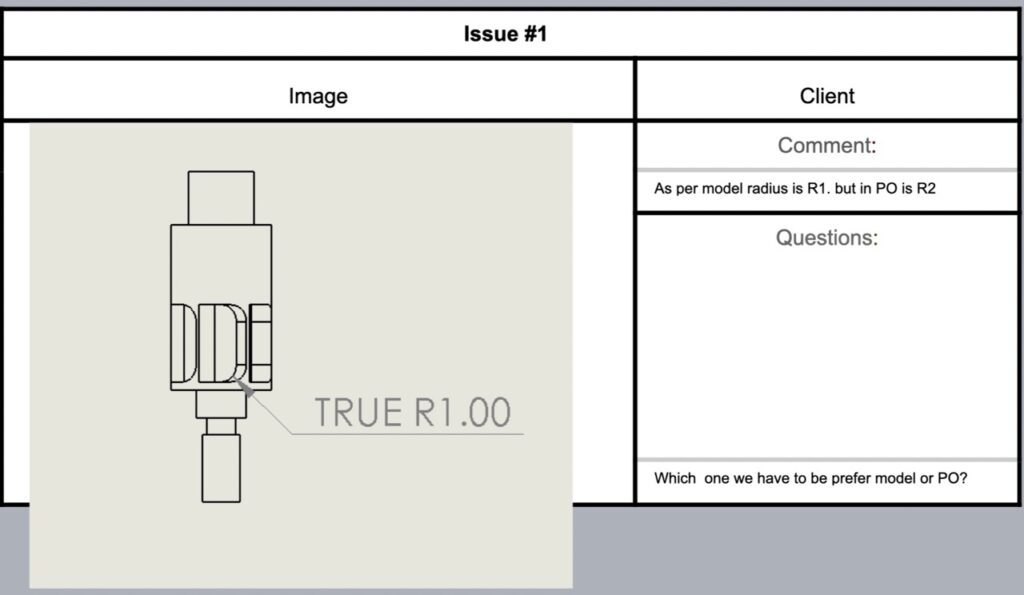 On top of that, they said M2.3 is an oddball thread size so they can't do it.
Fine. I'll give you that, M2.5 will do too.
A few days later they got back to me and said they can do the usual M2.5, but not M2.5 LH. "LH" means left-hand thread. It has to be a left-hand thread or otherwise the crank will run loose overtime.
So they (the company who outsources manufacturing) refunded me after trying to allocate another manufacturer in Europe who can take on the job but to no avail. They told me I'll have to wait until manufacturers in China start taking orders again after the Chinese New Year, they are definitely able to do it because they've done it for me last time. They also apologized because that super incapable manufacturer apparently didn't have a clue of what they're getting into and just went ahead and clicked the "accept order" button.
Waste of my time, and your time too.
So that's why you haven't been hearing back from me for a while. Basically, I'm too busy working on other stuff, plus I could't get new parts in time.