Hey Han,
I have been meaning to email you, but with the holidays it has been a lot.
I really am enjoying the zinstax. I was so happy to have it in time for my Christmas travels. I visited my family and shot a ton of film, but before each shoot I would pop off a few with the zinstax.
I had a little album I would fill and all week everyone enjoyed picking it up and looking through it. So the whole thing was a real hit.
My folks are pretty old and the first shoot I did with my dad, who honestly is probably in his final year. So to be able to shoot shots and instantly show him was very meaningful.
I've included two shots of my dad.
Thanks for making the Zinstax I'll be using it for years.
Thomas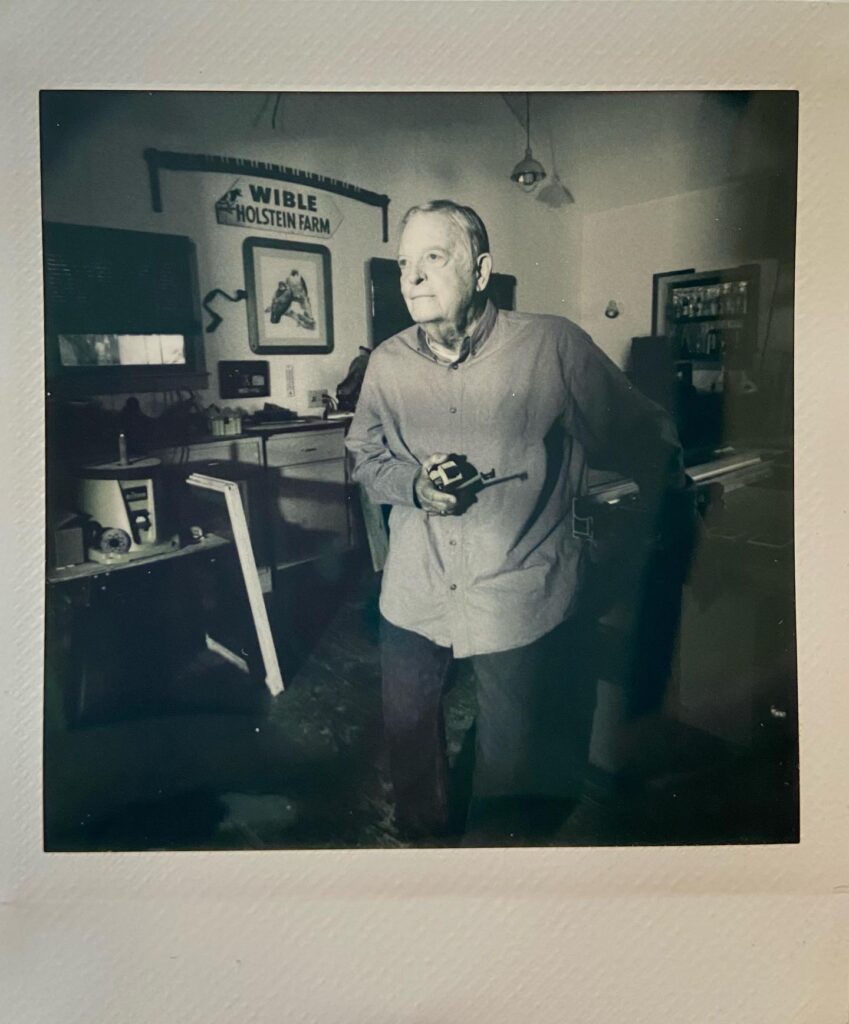 ---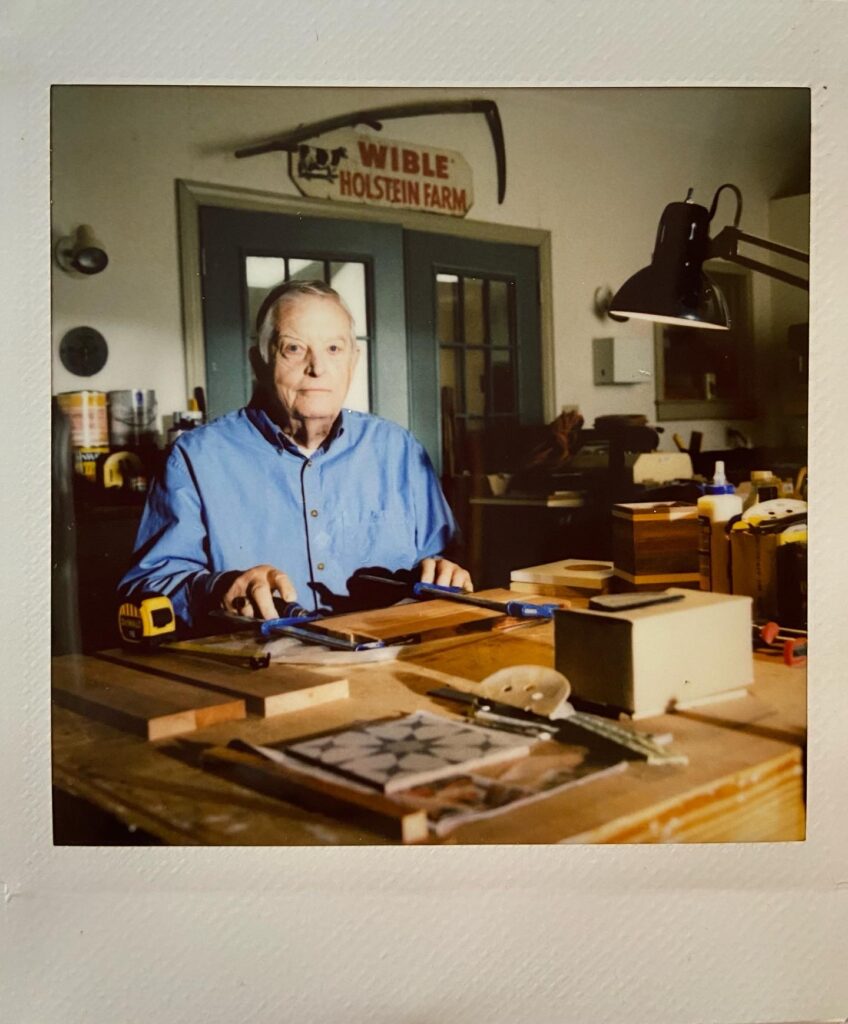 ---
I received an email from Thomas.
It's little stories like this that keep me making zinstax every time I'm bored or stressed and wanted to just call it a day. Thank you, Thomas, I hope all is well with you and your family, and have fun making your album!
This email is published with his consent.